We Can All Make a Difference
In 2020, many feel out of control. But there's good news: With God's help, we can make a difference and see good things happen in spite of the bad! Each one of us has a purpose. God has a plan for our lives. It is up to us to seek Him and follow His will. (If this type of talk is new to you,
click here
.)
To make a difference, we must make a different choice from our natural distractions: Choose to be willing to do God's will. Pray and seek opportunities each day to make a difference in the lives around you.
Be motivated by role models like Col. Gail Halverson.
Col. Halverson is a role model on how the Lord worked through his life to encourage many children during the Cold War behind the Berlin Wall. And he ultimately reached people around the world.
Col. Halverson served in the Army Air Corps during WWII. After the war, he continued to serve in the military. In response to the Soviet blockade of land routes into West Berlin, the United States conducted the Berlin Airlift. It was a massive airlift of food, water, and medicine to the citizens of the besieged city.
Col. Halverson arrived in Germany in early July 1948 where he flew three roundtrips daily as part of the Berlin Airlift. As airplanes landed, he saw a group of children looking through barbed wire. He learned all the children asked was that the Americans continue with the airlift and not abandon them.
The frightened children also tugged at everyone's heartstrings: They said they desired freedom more than food.
Gail Halvorsen loved children and his heart deeply desired to help them. He reached into his pocket and pulled out two sticks of gum. He broke the gum into pieces and distributed them to the kids.
Col. Halverson promised them that he would return the next day by plane and drop down more candy. But the children wondered how they would recognize his plane. To that he replied, "I'll wiggle my wings." That earned him the nicknames "Uncle Wiggly Wings" and the "Berlin Candy Bomber."
Halvorsen created "mini parachutes" by tying strings to the corners of handkerchiefs and then attaching it to candy. The following day he released the handkerchiefs and the children joyously gathered the candy!
This was the beginning of "Operation Little Vittles."
What began with a pilot's spare handkerchiefs and candy purchased at the local commissary soon spread throughout the airlift! Ultimately, there were 25 participants in his squadron alone.
As word spread about this touching effort, the American Confectioners Association donated tons of candy for the cause.
The treats arrived at Westover Air Force base in Chicopee, Massachusetts, where local school children assembled the candy parachutes which were then sent on to Germany.
By January 1949, approximately 250,000 parachutes with 23 tons of candy had been dropped over Berlin.
Operation Little Vittles helped reassure Berlin residents that the West would not abandon them. As one young Berlin child later told Col. Halvorsen,
"It wasn't [just] chocolate. It was hope."
Since then, candy has been dropped to bring encouragement, lift spirits, and promote goodwill in other countries such as Kosovo, Japan, Guam, Albania, and Iraq. Col. Halvorsen has received numerous awards for his role in "Operation Little Vittles," including the Congressional Gold Medal.
Today, Col. Halverson is 99 years old and still going strong. (He will be 100 years old on October 10!) When asked for advice for today's Americans he said, "'First of all, it is essential to know how blessed we are to be Americans. This country was designed and made possible through the deity and heavenly direction to get us on our feet and to get us going."
Friends, it all started when a man acted on his willingness to do God's will and help children in the way he could.
This should motivate us all as we all can do our part to bring hope to others. We have hope in Christ and need to share that fact with those around us. 2020 has been a challenging year. It's a time to get creative; we can make a difference. Let's be like Col. Halverson who saw a need and did something about it. We can do that, too. Give and do what you can with a heart willing to do God's will. You'll be amazed at what God will do as you do!
God bless you always,
Carrie Stoelting and Stacie Stoelting
Sisters and founders of Unite the USA
An interview with Col. Gail Halverson aka "The Candy Bomber"
"Courage is contagious. When a brave man takes a stand, the spines of others are stiffened." -Rev. Billy Graham
"For the wages of sin is death; but the gift of God is eternal life through Jesus Christ our Lord."
Romans 6:23
Unite the USA's
Featured Veteran of the Month:
Donald Ballard
Virtual Parade for Heroes
We were blessed to share about our Virtual Parade for Heroes on FOX News on July 4th. You can see the Virtual Parade for Heroes below.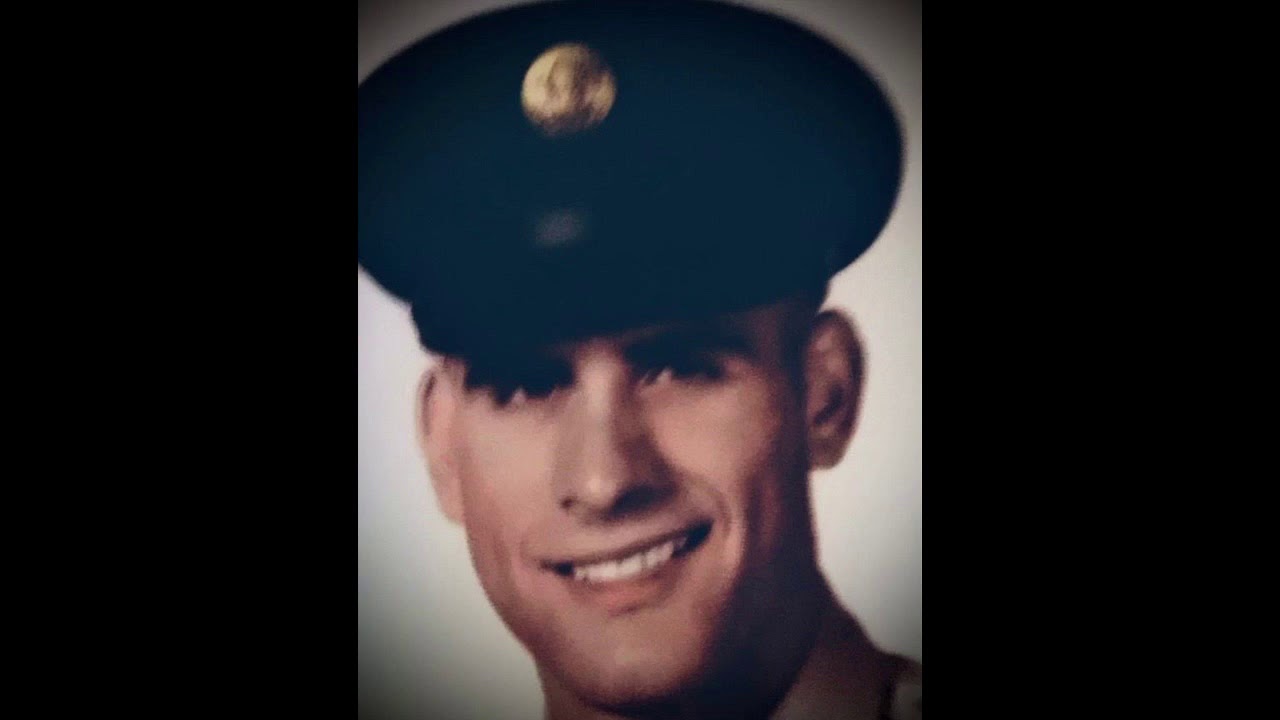 Virtual Parade of Heroes (Part One)
Virtual Parade for Heroes (Part 2b)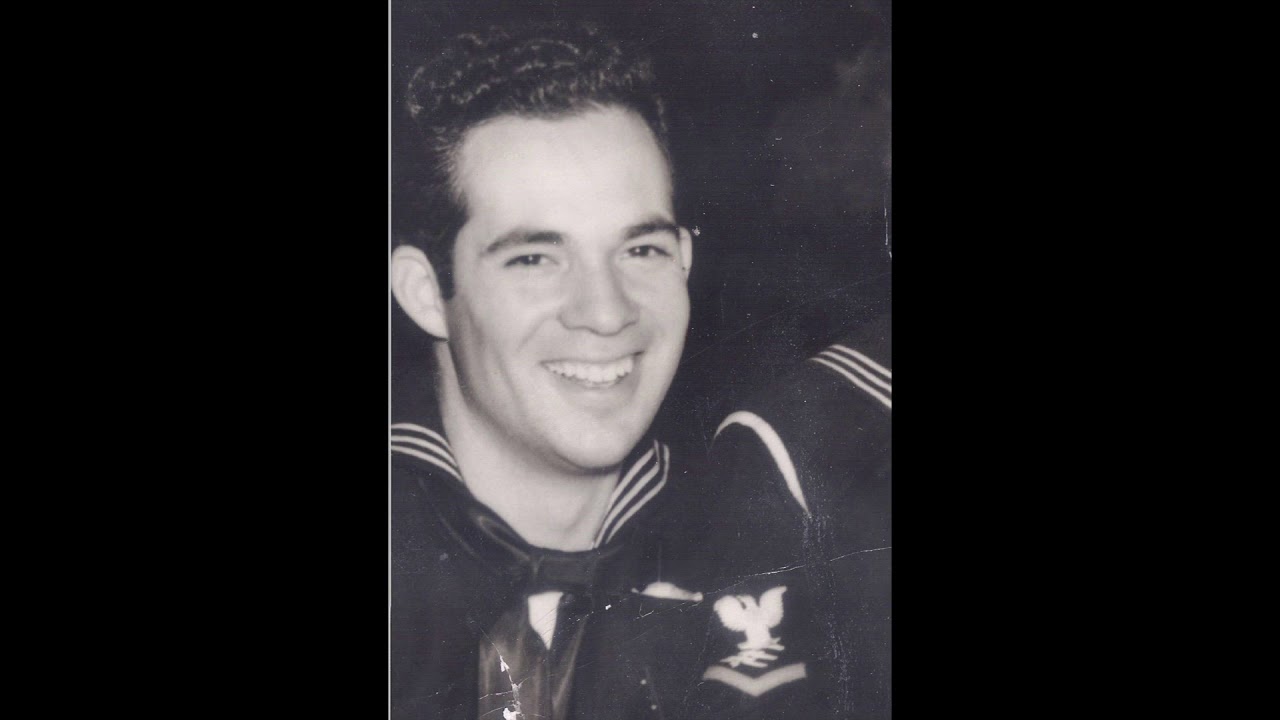 Virtual Parade for Heroes (Part 2d)
Since COVID-19 cancelled parades across the country in 2020, we created a "virtual parade" to honor veterans instead. The Virtual Parade for Heroes Part 1 was over Memorial Day weekend. And the Virtual Parade for Heroes Part 2 was near July 4th. Due to the huge response, we had to divide Part 2 into sections. We hope you join us and watch the Virtual Parade for Heroes.
The next installment of our parade (Virtual Parade for Heroes: Part 3) will occur near Veterans Day. Veterans and military families can submit pictures to us of their loved ones who served by emailing us at
info@unitetheusa.org
. We will post it on our web site, on Unite the USA's social media, and in a musical video virtual parade to honor him or her.
Virtual Parade for Heroes Part 2a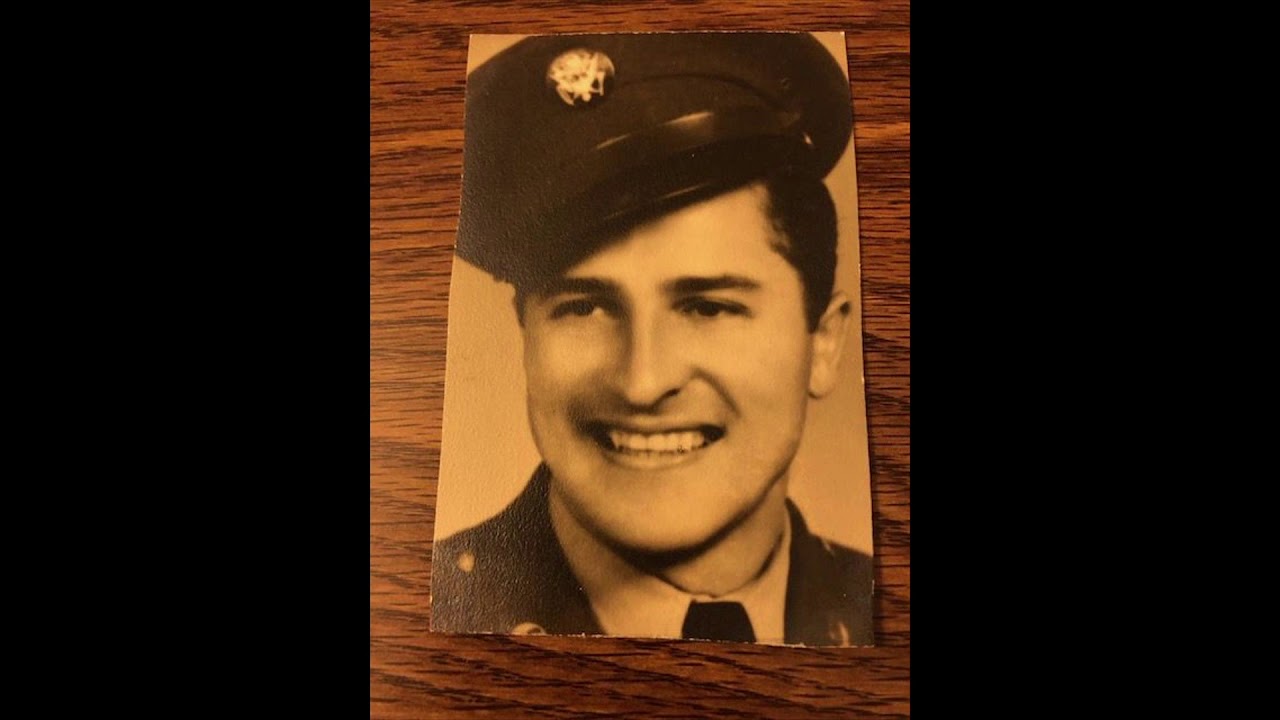 Virtual Parade for Heroes (Part 2c)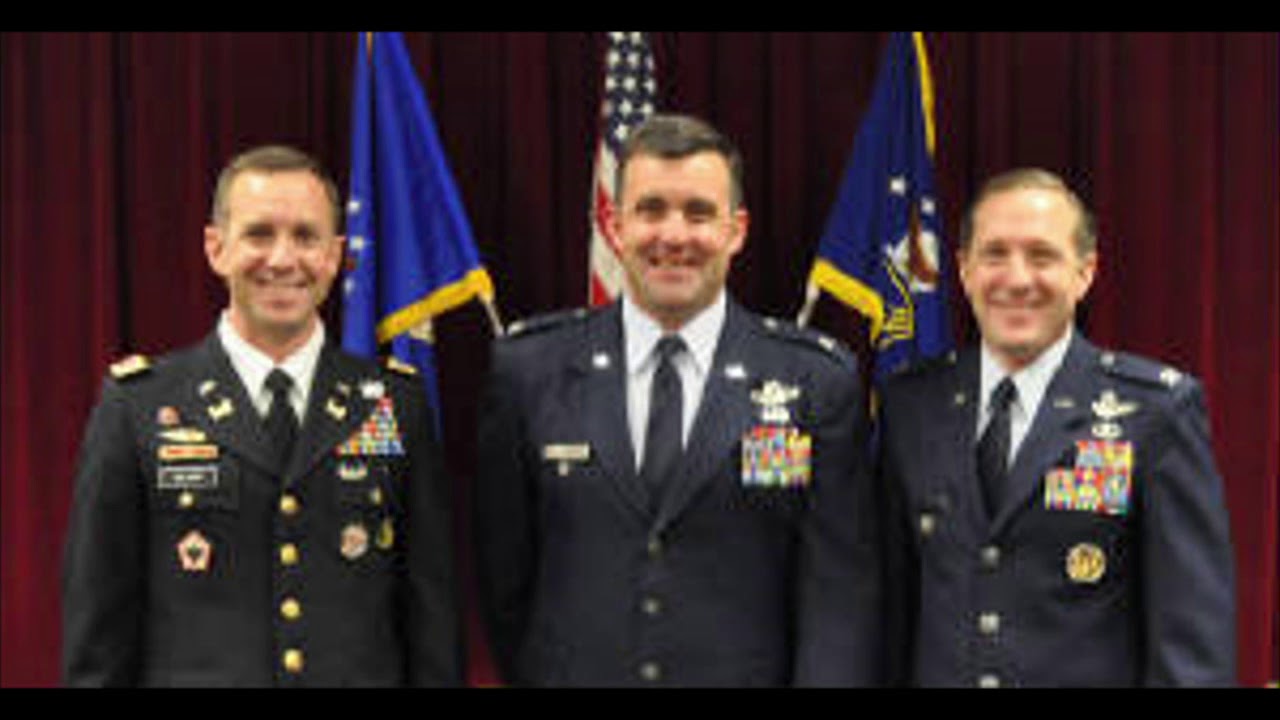 Virtual Parade for Heroes 2e