Yesterday, President Trump announced that social distancing would continue until the end of April. It's obvious that we are living through a trying time due to the exponential effects of COVID-19. Many people feel uncomfortable with normal change -much less such sudden, unprecedented national/international changes. Many may even experience flashbacks to past trauma as a result of the current events and breaking news. So let's talk together about how to cope with God's help at this unique time in history.
This month, we will include an article and two of the first in a video series of encouragement by Stacie because of her educational background in this area. (See article and links below.)
We urge you to view this time as a challenge masking opportunity. We are living through highly historical times. And how we handle ourselves at this time will affect our future and that of future generations. We must be resourceful, innovative, creative, and prayerful in our responses.
One response is to use this time to adopt nursing homes in your area. We are collecting names of nursing homes to which we can send encouraging e-mails at this time through our Special Mission: Adopt Nursing Home Friends. Our goal is to adopt nursing homes throughout the country until every state is adequately represented. Would you please send us the name of a nursing home in your neighborhood, its activity director, and its e-mail address? We would love to reach out to them. E-mail us at
info@unitetheusa.org
.
We are in this together. And we are a team. With God's help, America will emerge stronger than ever!
With prayers,
Carrie and Stacie
How to Reach Out to Elderly Residents in Lock-Down
Across the country, elderly men and women living in nursing homes and care centers of various kinds are currently in strict quarantine and total lock-down due to COVID-19. Undoubtedly, this is a lonely, difficult time for them. Since many of us are home anyway, let's take time and reach out to those who are in strict quarantine.
1. Pray for our shut-ins and let them know you are praying.
2. Pick up the phone and call a friend in a care center.
3. Send an e-mail or text. If your friend in care center does not have an e-mail address or cell phone, send an e-mail to the care center itself and request delivery to your friend or loved one. You could also write an encouraging message that could be shared with all residents.
4. If florists are still open in your state, send flowers via non-contact delivery.
5. Send a cheery card with a positive message to your loved one. And, send one to be shared with the entire care center.
6. Stop by the care center and see your loved one outside a window. Many families are able to see loved one by meeting outside with their quarantined loved one inside looking out the window. Use your cell phones to talk to them.
7. FaceTime with your friend or loved one in quarantine.
8. Send a care package if allowed. You can send pictures of family with drawings from grandkids, etc.
9. Regularly share Bible verses of encouragement via e-mail, text, phone call, and/or USPS.
10. Check out stores that offer delivery. Have something fun or practical delivered. Get creative.
Note: Each state and care center have their own rules so please check to see what is allowed for each individual outreach effort.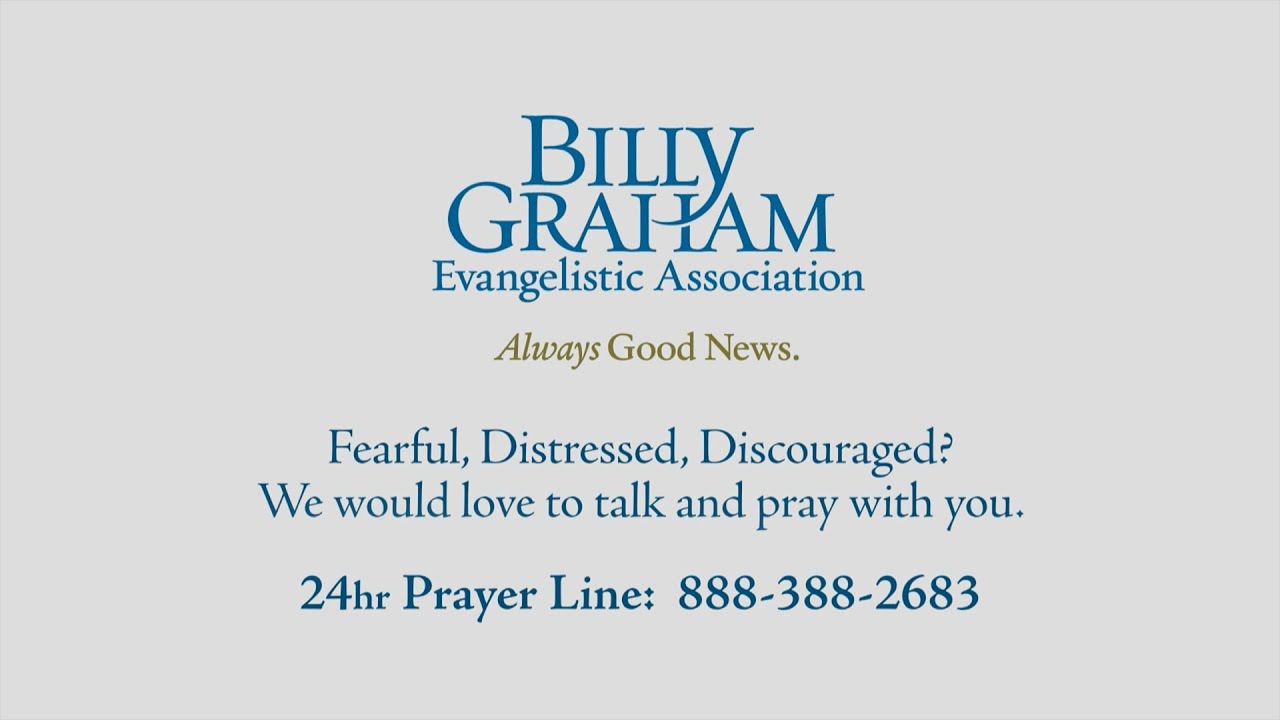 If you're worried about the coronavirus, have a specific prayer request related to COVID-19 or just want someone to talk to, call the BGEA Prayer Line at 1-888-388-2683. Lines are open 24 hours a day, 7 days a week.
Video Series On Coping with COVID-19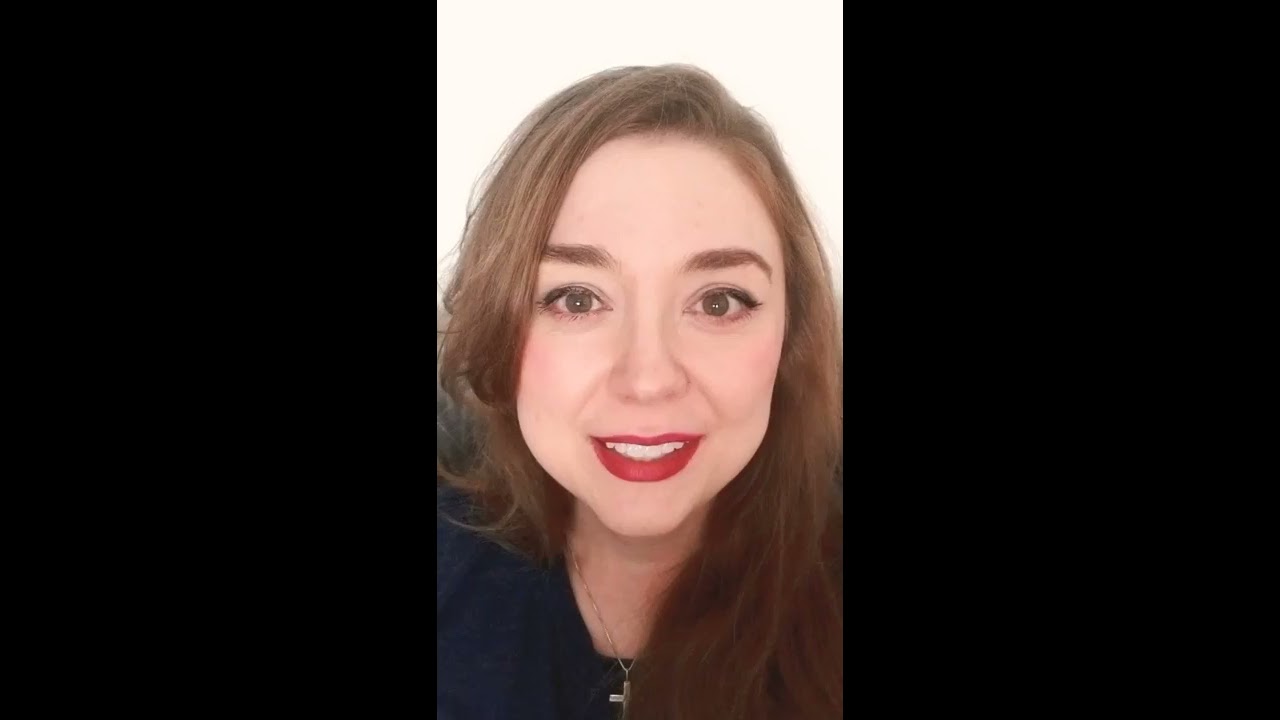 How to Spiritually Prepare for Coronavirus/COVID-19
(Recorded 03-12-2020)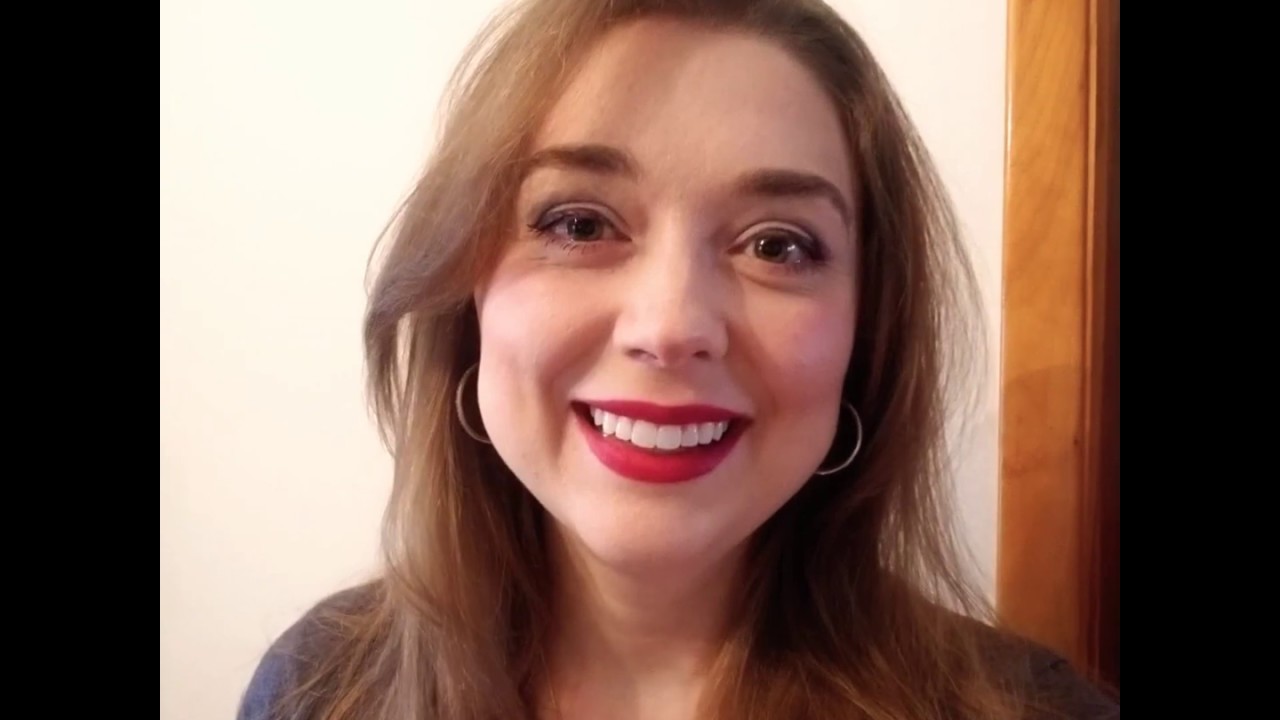 How to Cope and Hope Again: Simple Tips for Challenging Times (Recorded 03-28-2020)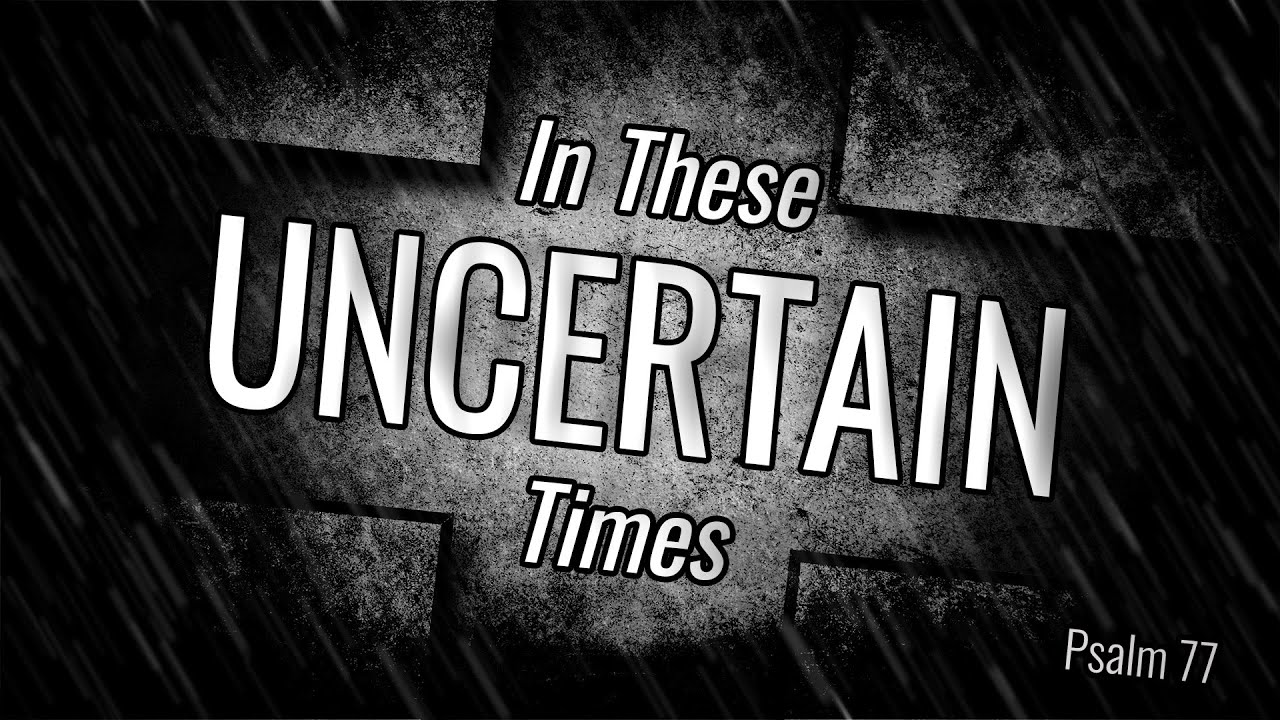 We hope you watch "In These Uncertain Times" by
Pastor Doug Corlew.
Unite the USA's Featured Veteran of the Month:
Col. Bud Day
"With so much uncertainty surrounding COVID-19 at home and around the world, people are afraid. Now is the time for Christians to be strong and courageous, knowing that Almighty God is with us. As His Word instructs, we are to cast our cares upon Him, because He cares for us (1 Peter 5:7)."
-Franklin Graham (March 22, 2020)
How to Cope and Hope Again: Tips for Challenging Times
I've been on social media more to encourage others, offer prayer, and reach out especially to women and families experiencing heightened anxiety, depression, and other challenges at this time. (That is a big motivation for me as I become Dr. Stacie.) It is normal to feel such a range of emotions at this time. Many people feel uncomfortable with normal change -much less such sudden, unprecedented national/international changes.
Many women may even experience flashbacks to past trauma as a result of the current events and breaking news. So let's talk together about how to cope with God's help at this unique time in history:
It is important to maintain contact through technology with your pastor, your church family, your Christian mental health provider/Biblical counselor, etc.
It is also important to address any unmet physical needs or physical health problems you may have which prevent you from feeling able to relax. For example, do a brief check: Are you hungry? Are you rested? Are you experiencing any physical pain? If so, please address those needs with your care team, message your primary care physician, etc.
Get sleep. (I totally smile and understand why some will laugh when they read that, but there's no sleep replacement. At least explore ways to brainstorm how to get more rest.) Limit caffeine consumption. Keep your sleep environment free of screens, light, and anything uncomfortable. Listen to the Psalms through an app like Dwell or Biblegateway. Use your earbuds at night to avoid waking loved ones. Keep a gratitude journal next to your bed where you write things for which you thank God.
Eat nutritious, protein-rich foods (e.g. salmon, dark chocolate, probiotic-rich products like yogurt, kefir, etc.) to help your mind and body stay strong. Being low on vitamin D can also be problematic right before spring. If possible and if your doctor approved it, supplement your diet with cod liver oil, sublingual B-12, vitamin D, etc.
Limit screen time (e.g. TV/Netflix/whatever you watch or play on your phone). Instead, do something different and use your hands for multi-sensory activities. Plant an herb garden, bake bread, or do a craft with kids. Then give the craft to elderly/vulnerable loved ones who are under quarantine.
Schedule Facetime with your loved ones in nursing homes.
Get creative about using your God-given talents instead of allowing your creative mind to create pictures of worst case scenarios. Ask the Lord to help you with this. Bring every thought captive to Christ.
Open a window and listen to birds or take a walk, if possible.
If your primary physician approves it, get at least 30 minutes of aerobic exercise per day in order to help your body physically cope with the stress.
Listen to solid, upbeat Christian music.
Sandwich your prayer requests with praises. Offer sacrifices of thanksgiving at this time.
Pray for others and message/call them to pray.
The point is that we must discipline our minds with the Lord's help and use the good things He's given us (e.g. any medicines, nutritious foods, or healthy habits). The brain cannot entertain two thoughts at once, so we must replace bad thoughts with Biblically positive thinking (e.g. Philippians 4).
In closing, I want you to know that I care. But, more importantly, He cares. He loves you. He's got you, my fellow sisters in Christ. Remember this fact: "For God did not give us a spirit of timidity or cowardice or fear, but [He has given us a spirit] of power and of love and of sound judgment and personal discipline [abilities that result in a calm, well-balanced mind and self-control]" (2 Timothy 1:7).
I also urge caution about utilizing sources that are not Biblically-based and solidly researched.
You are loved. You are irreplaceable. God sent His Son for you. Think about that. And remember that John 3:16 is a fact -not a wishful thought. It's a fact: "For God so [greatly] loved and dearly prized the world, that He [even] gave His [One and] only begotten Son, so that whoever believes and trusts in Him [as Savior] shall not perish, but have eternal life." Let's repent and rely on Him and He will carry us through victoriously. With His help, we'll win!
-Stacie Ruth Stoelting Hudzinski,
Bachelor of Science in Psychology (with Biblical Counseling)
Master of Science in Psychology (Christian Life Coaching) and
PhD student (Organizational Psychology)